The Wild Wild East Unexplored Taiga of Siberia
Russia Trekking offers the largest offer of customisable expeditions in the most remote areas of the world as Siberia is. Our trips on Putorana Plateau in CenterNorth Siberia, on Ukok Plateau of Altai Mountains at the four corners between Russia, Kazakhstan, China and Mongolia, and on Kamchatka Peninsula at far east permit to explore in Helicopter, rafting and ATV the protected Natural Parks and Unesco heritage. The trips are leaded by professional guides and a team of assistants like a interpreter and a chef. The equipment is high level quality to guarantee the maximum safety along the way. During the trip it will be available a professional fishing set for spectacular fishing of salmons and other wonderful fishes. The catch will be the main component of our barbecue around the fire at our camps and at the shadow of midnight sun.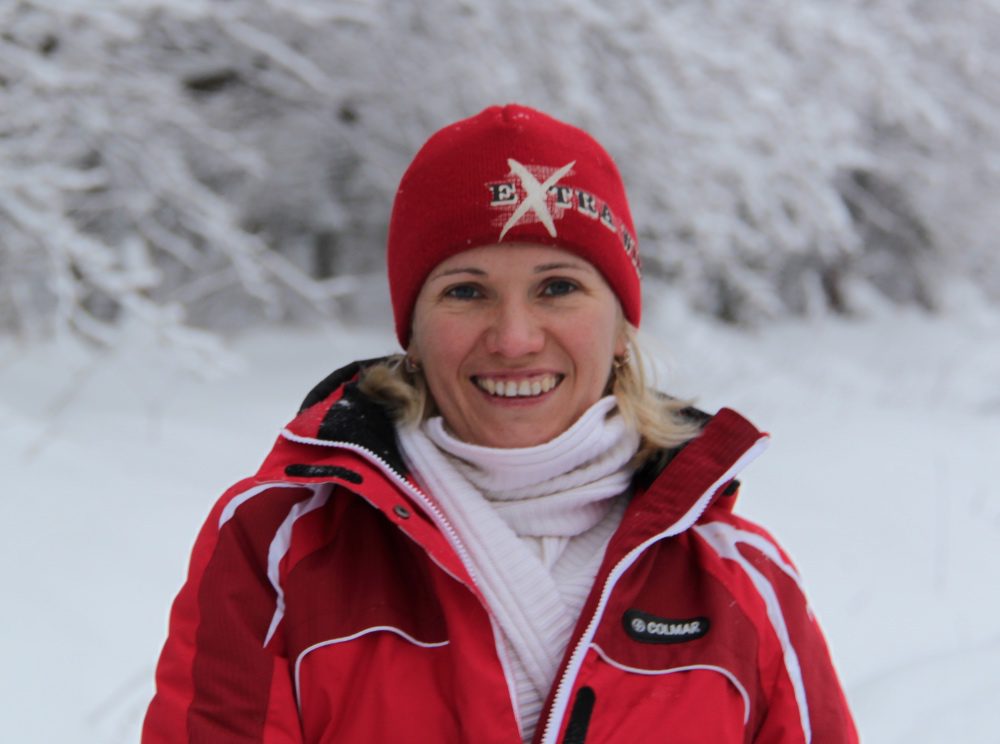 We wanted to choose exclusively man untouched destinations and that can leave to our guest unforgettable memories
Ekaterina Repina, Head of Project – VK-Sokol Travel professional
An unforgettable trip at the World's End
Altopiano Ukok - Monti Altai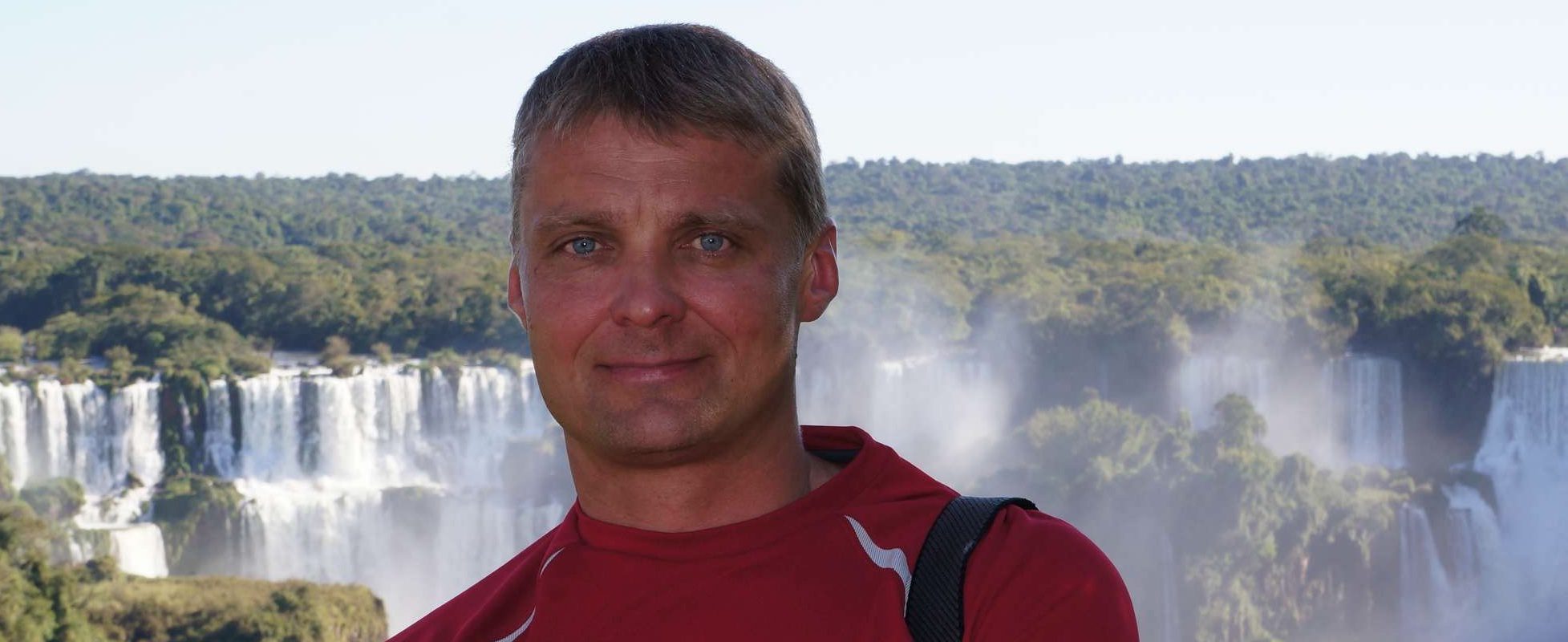 Your Tour Leader ! I adore Putorana and its wild nature. It will be a pleasure to explore woth you this world corner still virgin.

I travel in these places in many different ways. I love fishing and to observe the wild animals still preponderant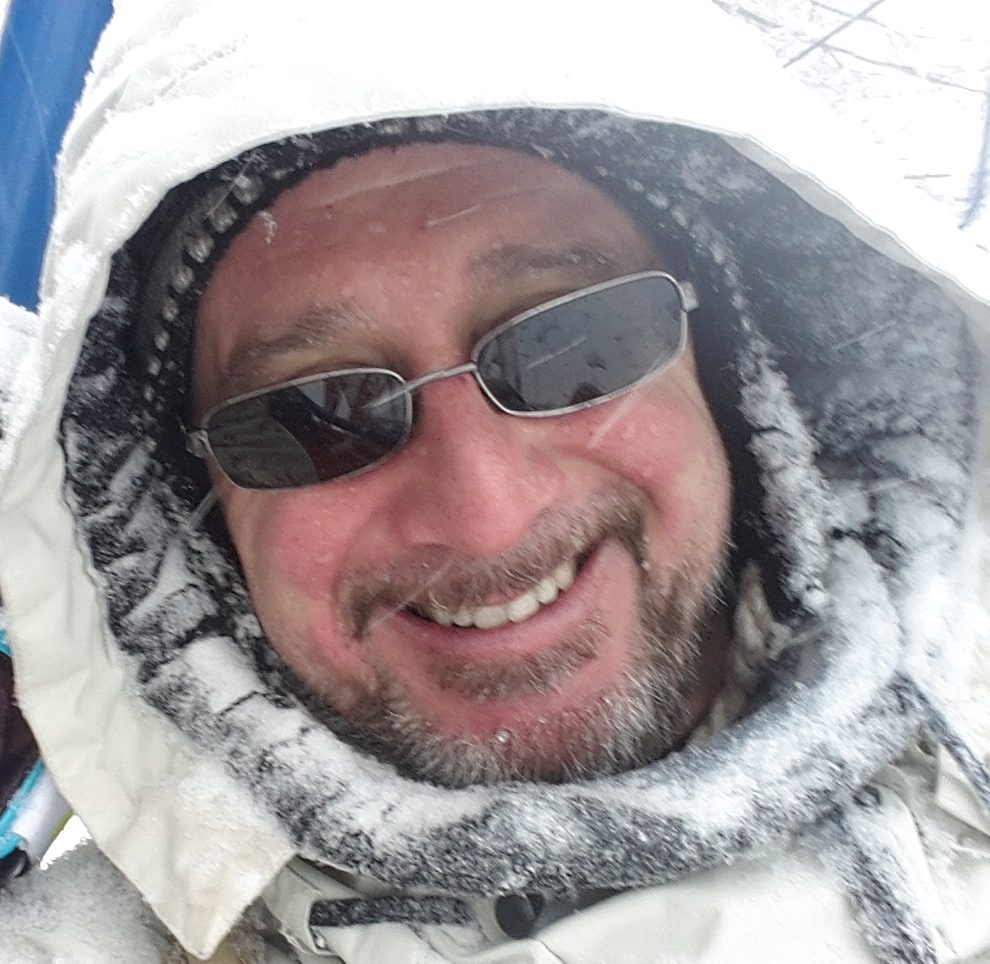 .
.
A travel experience of such level it is a great target for any hiker that desires to do something unique.
.
Roberto Canedoli, Business Development