Ukok Plateau – In the Kingdom of Pazyryk Princess
The Ukok Plateu, with a total area of 1 611 457 hectars, is located in the Altai Mountains region, on the border between Russia, Kazakhstan, Mongolia, and China.
See Itineraries
Ukok by ATV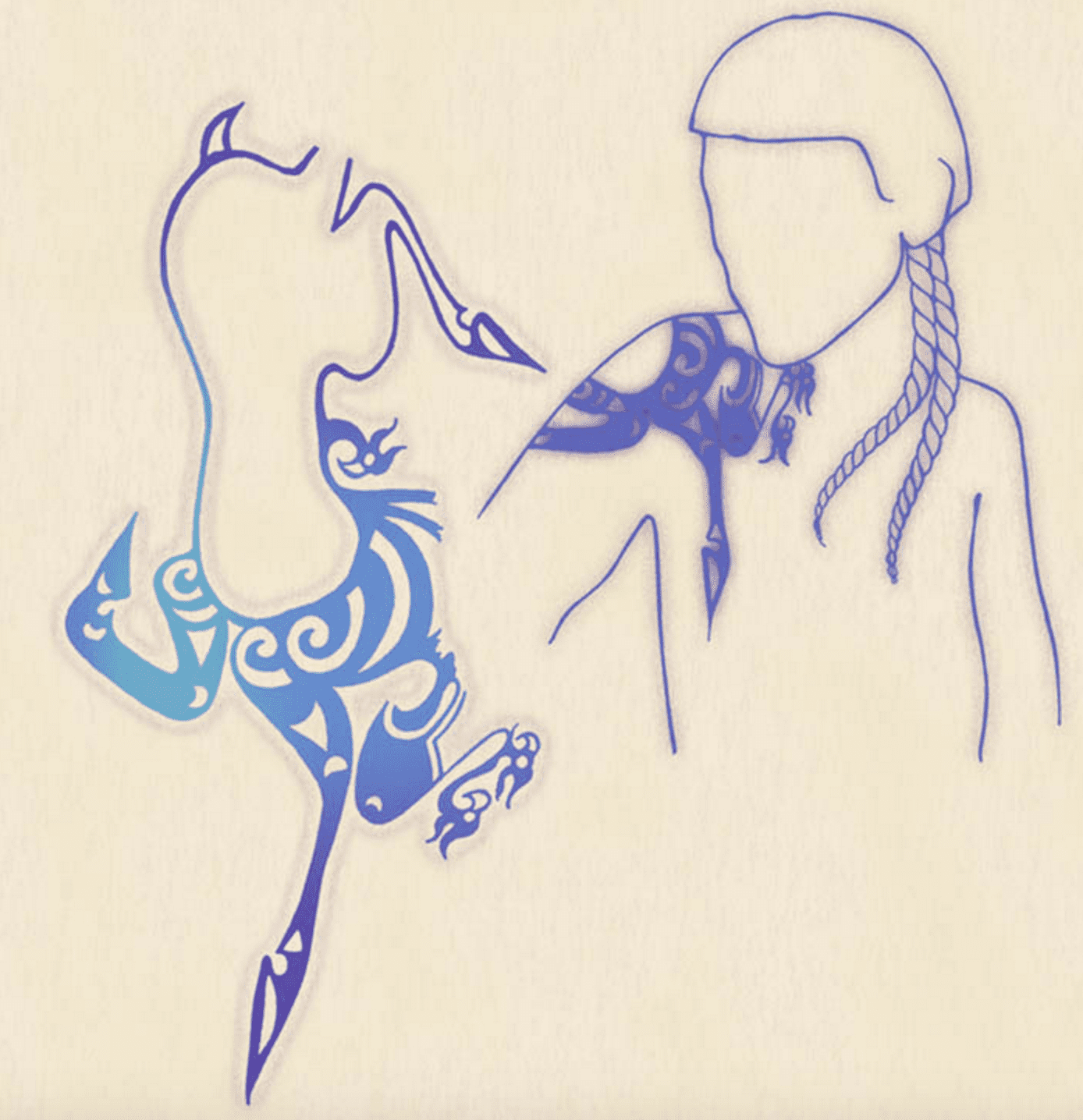 The region is famous for its archeological findings as well as for being the habitant for several endangered species. UNESCO has recognized the plateau as a part of the World Heritage Site the "Golden Mountains of Altai". The plateau is a high-mountain plain with pristine grasslands. It is difficult to reach as any roads leading to it can only be traversed by off-road vehicles.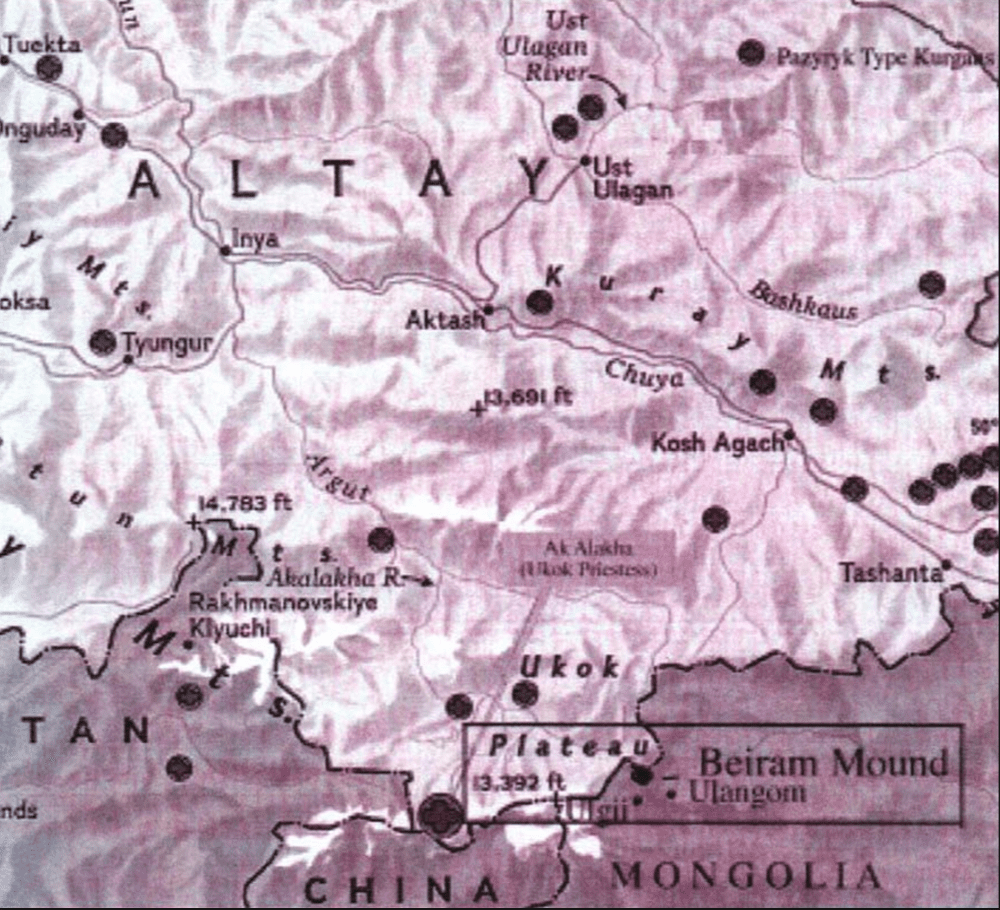 The region attracts scientists year-round, particularly archeologists. In 1993, Natalia Polosmak and her team discovered the mummy of a woman from the 5th century BC. Due to the preserving ability of permafrost, explorers continue to find site of archeological significance to this day. Environmentalists also value this area, as it is home of the famouse snow leopard and other endangered.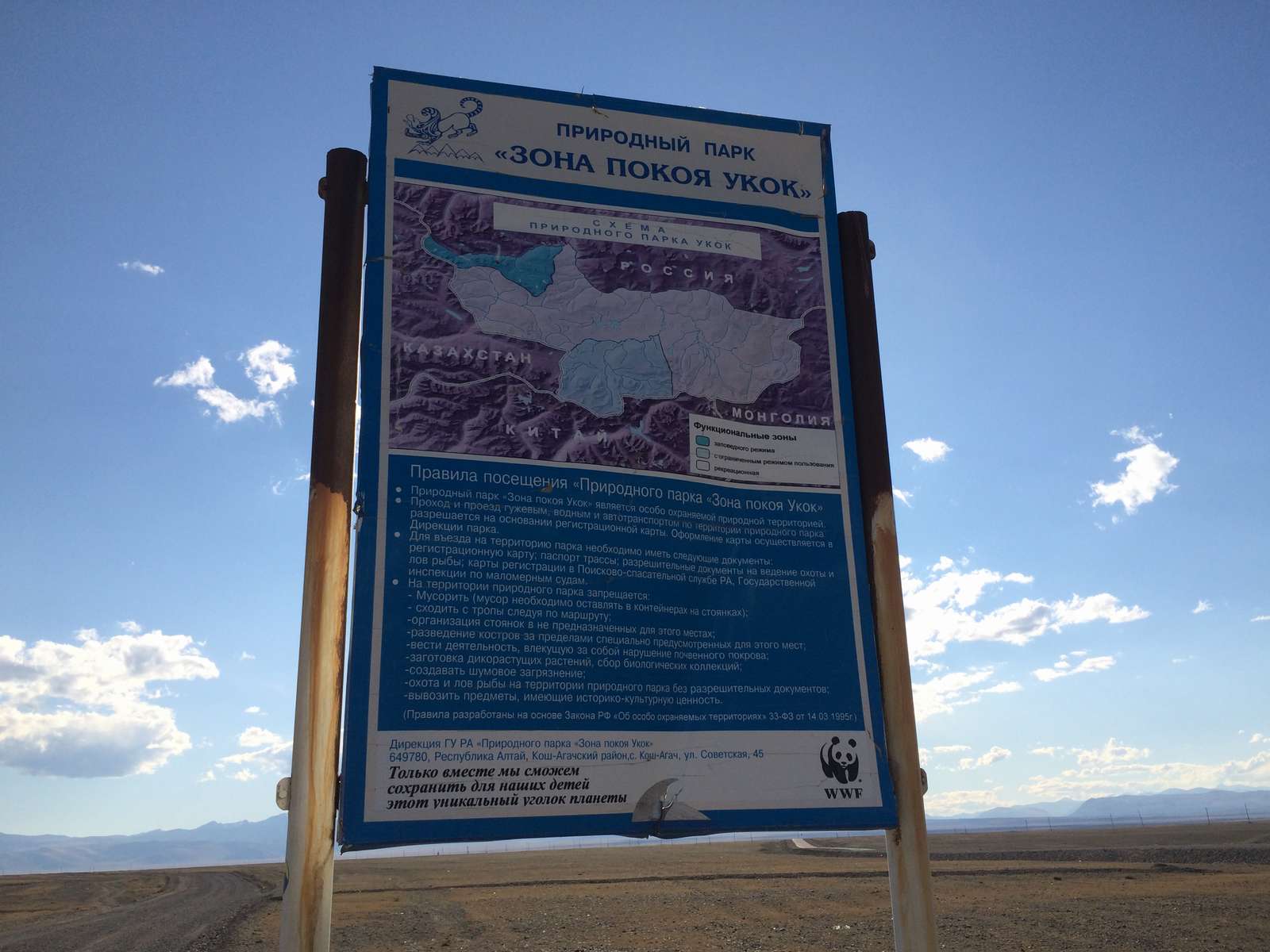 The plateau is a protected area that is separated into three zones:
Zone A – 27 000 ha – restricted zone, only permitted for scintific research and maintaince. Other activities in the zone are not permitted.
Zone B – 39 000 ha – restricted zone for nature conservation. This zone is for maximum conservation of natural monuments of historical and cultural heritage. Any activities that would disturb the existing natural landscape are forbidden.
Zone C – 187 000 ha – Tourizm zone that permits exploration and economic activity that does not violate impact or damage the invironment .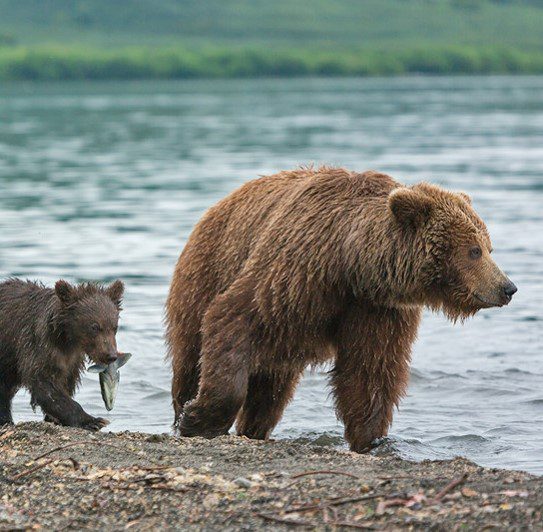 Russia Trekking has the permission to visit all theree zones within the Ukok Plateau.