A Ethnographic Museum
There are few places left like this on our planet. Here the trees are falling with age. It is difficult to walk, but easy to breathe….
And really Tofalaria is a Museum of Ethnography and natural history under the open sky. In the depths of the Sajany mountains is an amazing land – Tofalaria. Here from time immemorial lives of extraordinary people, the Tofalars. Before the advent of Soviet power, they were called Karaghas and the land, now Tofalaria, was called Karaghasia.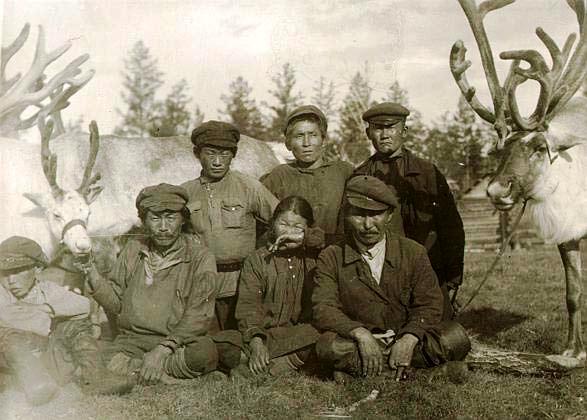 See itineraries
Tofalaria trekking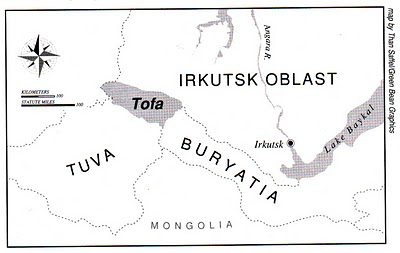 The region covers an area of about 21.000 square kms large mostly as Belgium. It is located East of the Sajany mountains that is the continuation of Altai mountains and North West of Baykal lake. It is a quite remote land reachable on land during summer with proper vehicles and in winter in helicopter if weather permits take of and landing.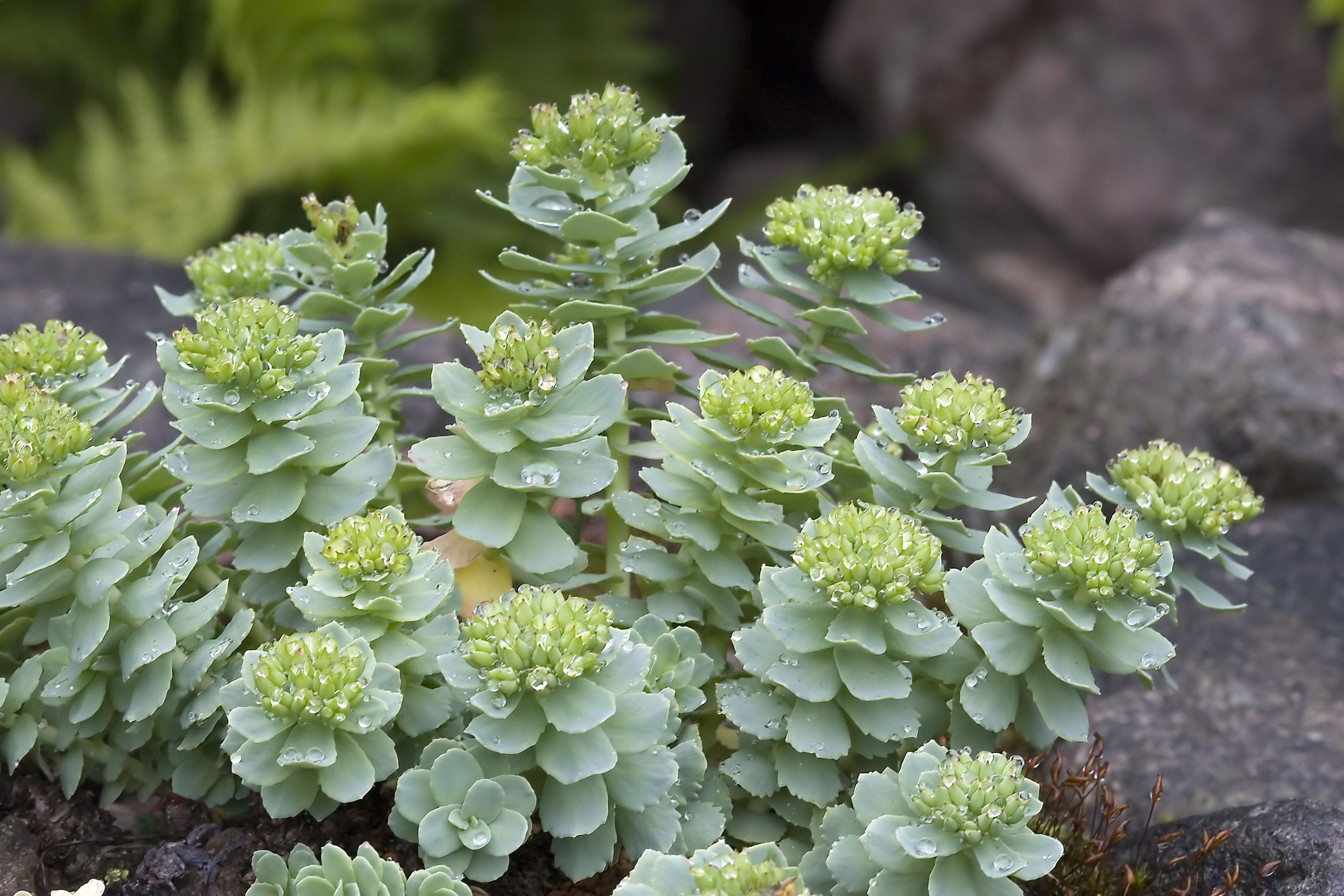 Karaghasia taiga always rich in different animals and the main wealth – sable and squirrel were found here in abundance. More than a hundred species of birds find shelter here, about three thousand different plants including one of the treasures of the Tofalaria – Rhodiola Rose or Golden root, also called Siberian ginseng. The major effects are the activation of serotonine that works on appetite, mental fatigue, behaviour and mood.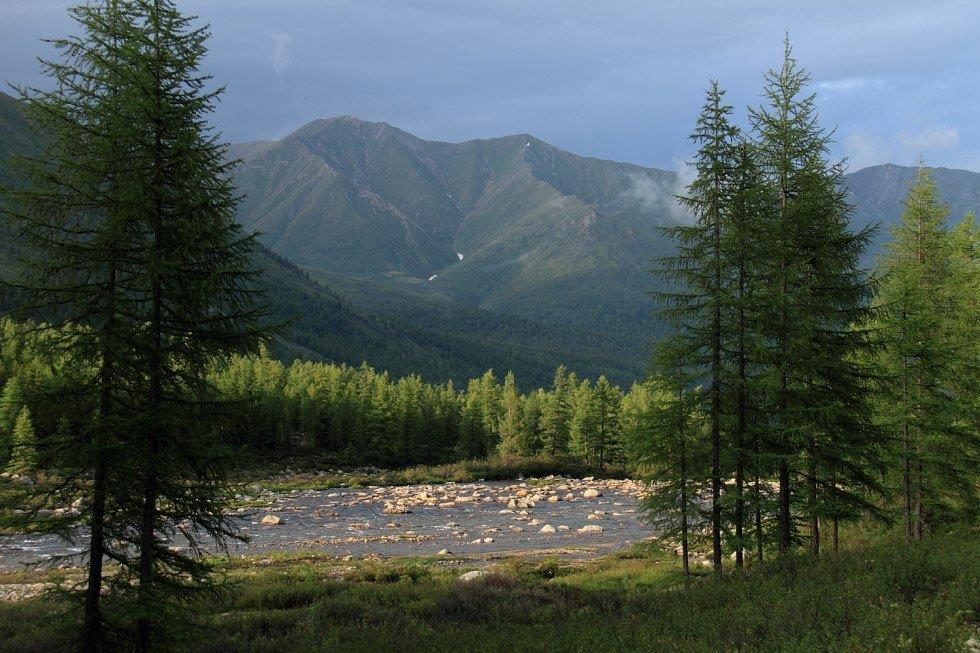 Complex mix of ridges, soaring peaks, the highest of which-the Peak "Pondebessny" (in translation under the sky), sparkling snow caps on the peaks, deep gorges and canyons at the bottom of which in the eternal twilight of the noise the water, live silver grayling in the clear stream, mountain stream, stony placers-rock streams, snowfields and glaciers, Alpine meadows, moss covered rocky taiga, frozen on the ledge of rock, musk deer – a wonderful creation of the animal world – all this Tofalaria.